MegaStrike Shake2 Jig Heads for Bass Fishing

by Russ Bassdozer
This shows and tells product photos, product descriptions and information for the lure models and colors that are (or have been) available at BassdozerStore.com. Not all models and colors shown are currently available, and exact specifications are subject to change.
Note: Some of the following configurations may not all be currently in stock. Some may be sold out at this time. Please check online at www.BassdozerStore.com for current availability of specific items below. Thank you for your business.
---
MegaStrike Shake2 Jig Heads for Bass Fishing
Lures for Advanced Anglers is the motto and raison d'etre for Bassdozer's Store, and that's why I am glad to offer you MegaStrike Shake2 heads in my store. Because Shake2's are lures for advanced anglers.
There's never been a jig as technically-constructed as the Shake2. It tends to fall forward and land upright. It tends to balance upright on the wide football head and fulcrum plate.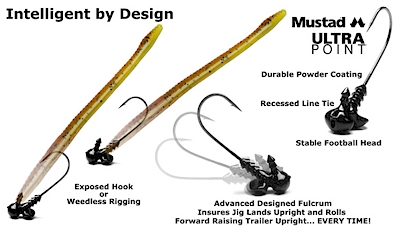 Another feature is the jig may be used with two alternative rigging methods (shown in photo above):
Exposed Hook: Main collar lets you thread soft baits onto the jig hook shank as per traditional exposed hook jig fishing.
Weedless Rigging: Short keeper spike on top of head lets you rig baits weedless (aka shakey jig style) when snags are present.
Made with premium: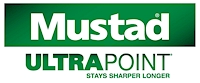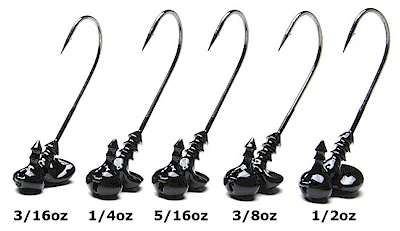 Available in 5 sizes and 2 colors - black and green pumpkin.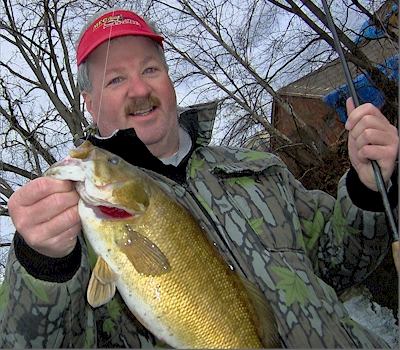 Bobby Uhrig, owner of MegaStrike, lips one on Shake2 and 4-inch Yamamoto single tail grub.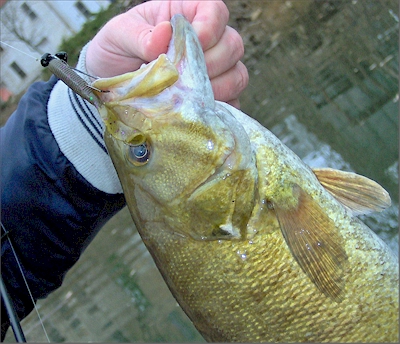 Another nice one by Bobby Uhrig of MegaStrike on the Shake2 and 4-inch Yamamoto single tail grub.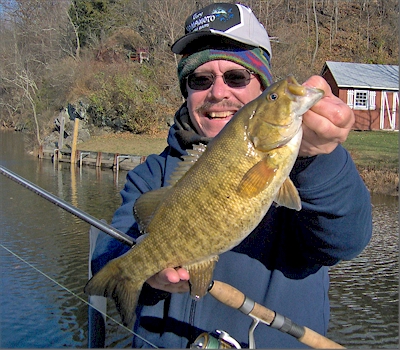 Russ Bassdozer bags beauty on MegaStrike Shake2 dressed with Yamamoto 4-inch double tail hula grub.
Russ Bassdozer says: "The Shake2 design is good enough for me to use them along with my own trusty shakey head designs. Give them a try and see for yourself."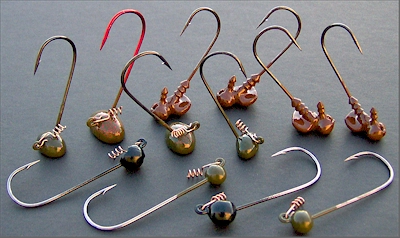 "Having several reliable, different options is always good when it comes to lures. That's why I offer you MegaStrike Shake2 jigs (upper right) along with my Flat Shakey Jigs (upper left) and my Shakey Swimming Jigs (front row). Between these three models, I feel confident I have covered all the shakey fishing situations. I will use all three and let the fish or the conditions each day determine which one I will rely on most on any fishing trip or for any situation."
---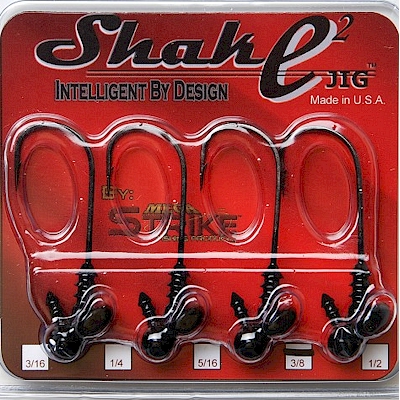 MegaStrike Shake2 Jigs ~ Black. Available size: 3/16, 1/4, 5/16, 3/8, 1/2 oz (4 per pack)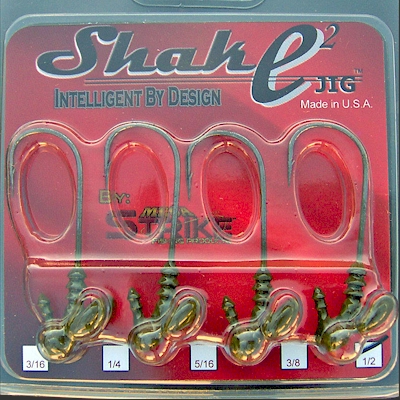 MegaStrike Shake2 Jigs ~ Green Pumpkin. Available size: 3/16, 1/4, 5/16, 3/8, 1/2 oz (4 per pack)